Overview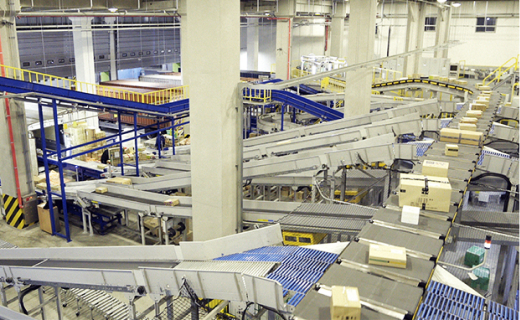 Smart Logistics
We aspire towards logistics that think and move on their own. Based on the data, we will provide the best logistics services for our customers. Smart logistics based on intelligence and automation—Lotte Global Logistics will make it come true.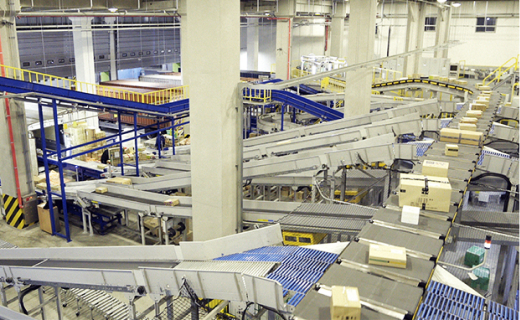 Last Mile Leader
Effectively responding to trends of distribution and logistics, and pioneering customer service by building a mobile-based IT environment to deliver happiness to the end. We will enhance our clients' value by providing various types of last mile services including fresh delivery and timely.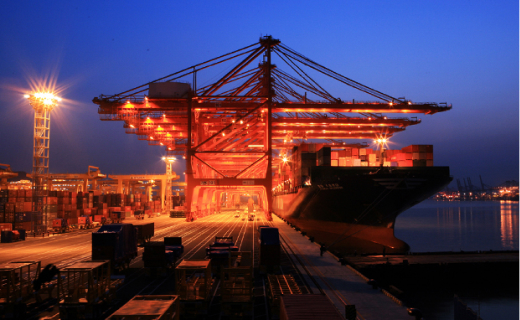 Better ways to connect with the world
We provide a seamless global one-stop service across all areas of logistics, from warehouse management, shipping/air transportation, harbor loading and unloading to local inland transportation, through close links between domestic and overseas.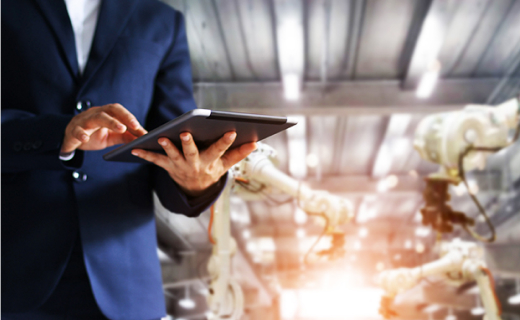 Strengthening logistics innovation competency to realize customer value
By establishing the Logistics Research Institute in 2017, we are continuing to pursue innovation in each sector. We will lead the next 10 years of logistics by accelerating strategic alliances with advanced logistics companies.